Aside from manufacturing and supplying the major elements of a Fuel Oil System, such as Pump Sets, Strainers & Filters, Filtration Systems and Controls, Albany Pump also supplies the necessary Fuel Oil Accessories required to complete the system.
Ranging from Fire Safety Shut Off Valves, to Flex Hose, to Overfill Protection Equipment, to Damper Alarm Panels, to Tank Alarm Panels, these devices have specific uses.
All devices supplied by Albany Pump carry the required certifications for use with fuel oils and approval with AHJ (CSA, ETL, cUL/UL, ULC, FM).
Order yours today by requesting a quote now.
View similar products here.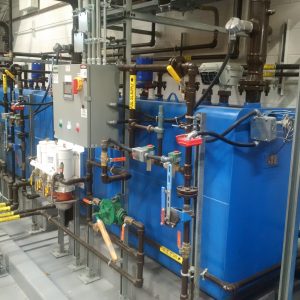 For information on a specific model, please select a series: